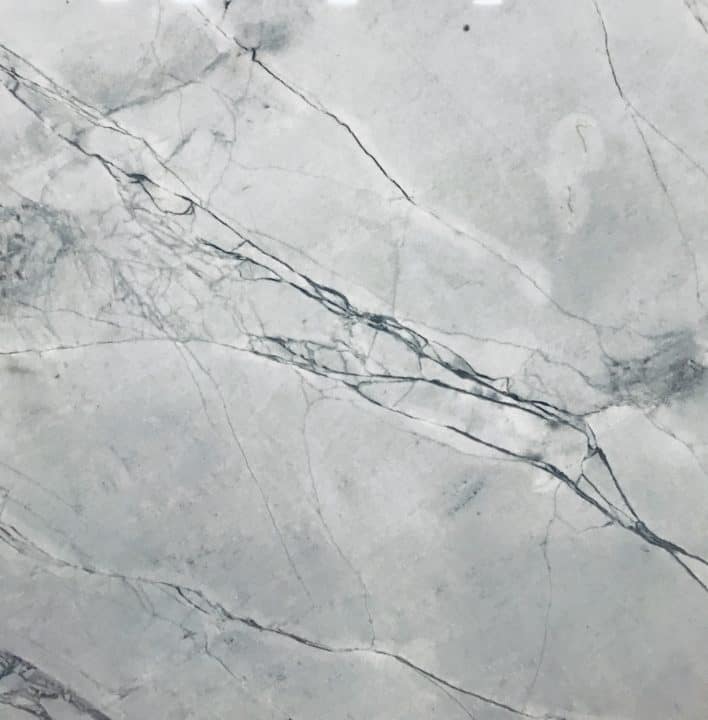 There is much confusion about the true classification of this widely sought out material, and we wanted to put to rest some of the uncertainty for our clients by evaluating the material and testing it ourselves.
Before we jump into the scientific research, let us just touch upon why there is so much confusion in the market, and where the confusion lies.  The geological make up of all the various stones consumers are used to seeing, vary drastically even within their respective classification.  But consumers don't really want to learn about each specific stone's geological composition, but rather which type of stone will work with their intended application, whether that be a kitchen countertop , bathroom vanity, fireplace or even flooring. This is why most suppliers have gotten into the habit of categorizing stones, with Granite, Marble, Quartzite, travertine, Onyx, etc. This is all fine and as it should be, but the problem arises when suppliers start to call one type of stone something it is not, to appeal more to the consumer, or at least to satisfy consumers' need to understand how it will perform.
This is what has happened with our beloved Super White stone.  When I first came across this gorgeous material over 10 years ago, it was presented to me as the "Hard marble that we can use in kitchens." This was a huge win because the marble look in kitchens is highly sought out, but the maintenance on marble is not. So here we have the best of both worlds – it's a marble, it's light in color, and will withstand the abuse of a kitchen. Win-win! We couldn't replenish it fast enough! But as time went on, the material started to become more mainstream, and all stone suppliers started offering this Super White (sometimes called White Fantasy, Super White Fantasy, and Fantasy White) and categorizing it as a quartzite. Well, let me tell you from experience (because I actually put this in my own house), it does not wear like a true quartzite.
I am a working mom with 2 very young children, so there is juice, fruit, and various other spills constantly happening on my counters, and for the most part it has held up very well. It doesn't have any stains at all, but there has been some etching on the surface. Now, this is important to note because resistance to etching is one of the characteristics of true Quartzites.  So, in my research I came across many blogs or sources that state that there are "soft quartzites" or that Super White is sometimes marble and sometimes quartzite and your supplier should tell you which.  Well, that did not satisfy me, so I sought out the Natural Stone Institute and found a very interesting piece that actually stated that in fact, Super White is a Dolomite Marble and NOT a Quartzite, although it does contain some quartzite in it (the veining) it is not a quartzite like Taj Mahal, or Macauba. I should also note that all my suppliers that are actually sourcing from the quarries agree that this is NOT a quartzite, but a Dolomite Marble.
Now let's see for ourselves. I performed a few tests on various pieces of Super White as well as stones we know for fact are quartzites, to see how they react.
We followed the tests used by the Natural Stone Institute which were the Glass Scratch Test and the Etch Test.
Test 1: Glass Scratch Test. Quartzite is harder than glass so it should scratch a glass surface.
Taj Mahal (Quartzite)   :                    Scratch?   YES
Super White (Dolomite Marble) :     Scratch?   NO
Test 2: Etch Test. Quartzite will not etch when exposed to household liquids. We used lemon juice and Hydrochloric Acid to test for a reaction.
Cristallo (Quartzite):                      Lemon juice etched?   NO   
Taj Mahal (Quartzite):                  Lemon juice etched?   NO
Super White (Dolomite Marble): Lemon juice etched?   YES
Cristallo (Quartzite):                       Hydrochloric Acid reaction?   NO
Taj Mahal (Quartzite):                    Hydrochloric Acid reaction?   NO
Super White (Dolomite Marble):   Hydrochloric Acid reaction?   YES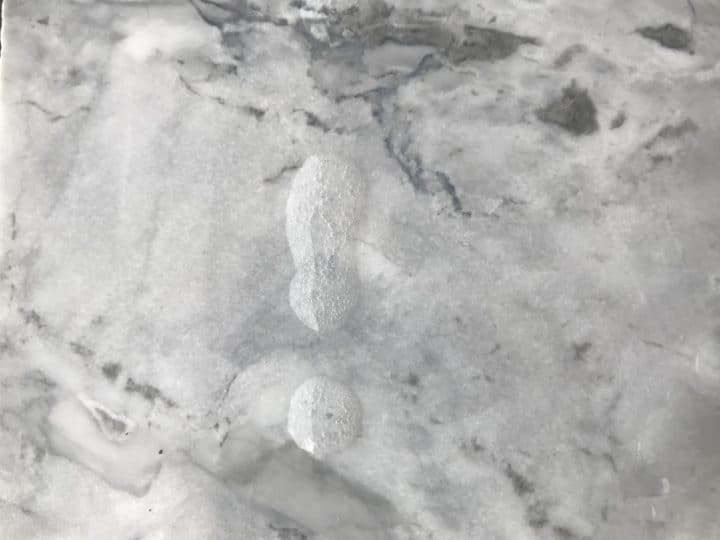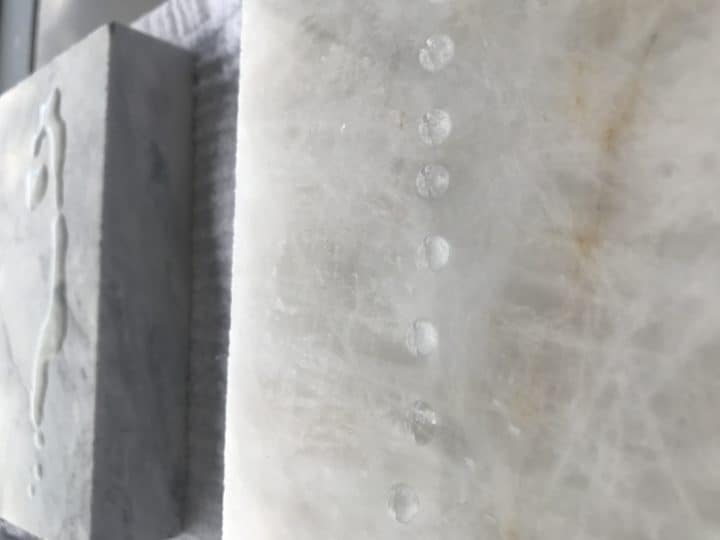 Our Conclusion is that in fact Super White is NOT a quartzite but rather a Dolomite Marble.
Now although Super White is NOT a quartzite, it is still a wonderful and resistant marble that can work perfectly as a kitchen countertop (as mentioned before, I chose this myself!). We simply feel that it is important to be clear on the actual performance and characteristics of the stones we are selling so there are no surprises after the installation is complete and you can enjoy your beautiful counters.
You can see the full video of the tests here!